About Me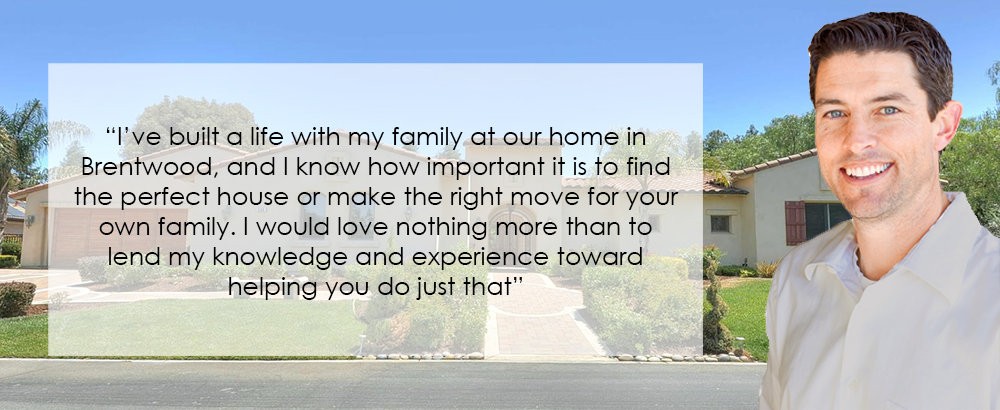 ---
There are few things in this world so important as family. That was apparent in my life from an early age. My mother was a single mom for most of my upbringing. She worked tirelessly to provide for me and my sister Amy, and her example as a loving parent will always remain with me. When she married my stepfather, Stephen, we moved from Concord down to San Diego for several years. I was just starting seventh grade, and it seemed like the end of the world. As a thirteen-year-old, all I wanted was to stay with my friends. But looking back, that was probably the best thing that could have happened to me. If I stayed in Concord, with the friends I had, I probably would have been a different person—a worse person.
It's tough to see what's best at times like that. But my mom and Stephen really cared about each other, and about Amy and me. They made sure we knew we were loved and supported, and that they really wanted the best for us. I didn't really understand it then. I couldn't at the time. But my eyes would really be opened after the birth of my first child.
---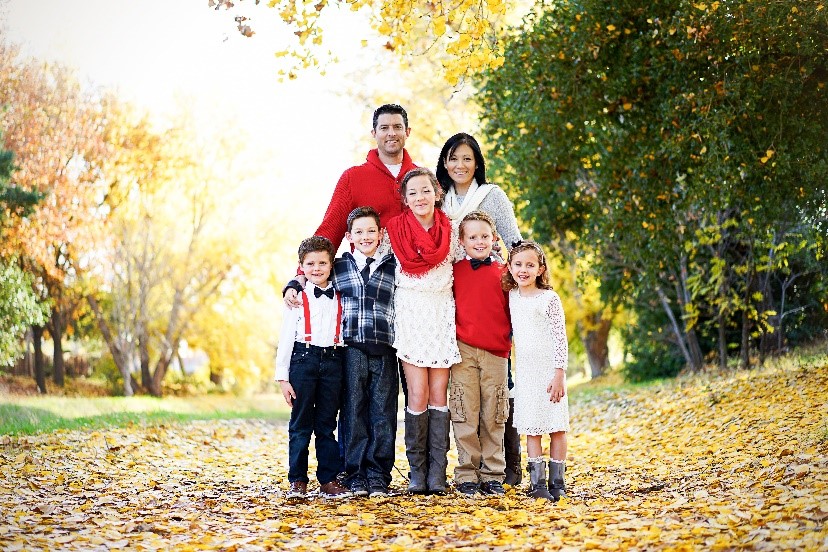 ---
Before my son was born, I was a completely different person. I always considered myself a team player, but honestly, I thought pretty highly of myself. I was my own top priority. But after Tyler came into the world, I experienced a different kind of love, and I finally understood what it was to put someone before myself.
My family is everything to me. I enjoy spending time with my wife and kids more than anything. My stepdaughter Alivia is the oldest: super smart, super kind, a competitive cheerleader, and an excellent big sister. Tyler is always active, usually with soccer or baseball, and always smiling. Jack is just a year younger, into pretty much every sport you can think of, and such a good, responsible kid. My daughter Capri has a real wit—funny and smart, she's currently involved in Brownies and is looking to pick up tennis. The youngest, Brady, is sarcastic and silly, and is already becoming interested in football. My wife Tiffani has an incredible sense of joy and love. She's kind to everyone, but still commands respect, and she inspires me every day to be a better person for our family.
---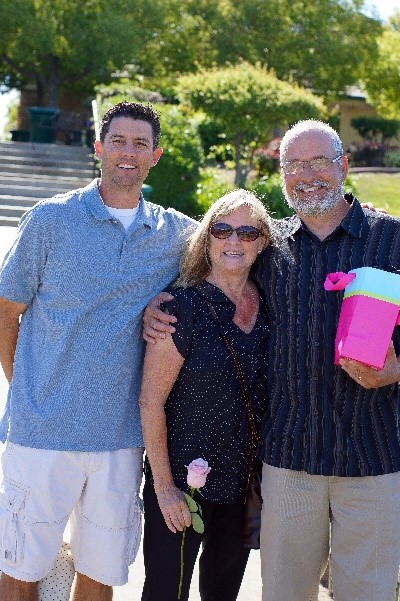 ---
Having each one of them enter my life was transformative. I thought I had it good before, but they've all shown me just how amazing family can be. Tiffani and I are committed to supporting each one of our kids, and encouraging them to reach their potential. I've also been privileged to coach my sons' baseball team, and working with those kids and their parents has given me a real appreciation for our community!
I've built a life with my family at our home in Brentwood, and I know how important it is to find the perfect house or make the right move for your own family. I would love nothing more than to lend my knowledge and experience toward helping you do just that, but I don't expect your business simply because of our relationship—I only ask that you take the time to interview me and see if I might be the best agent for you.
---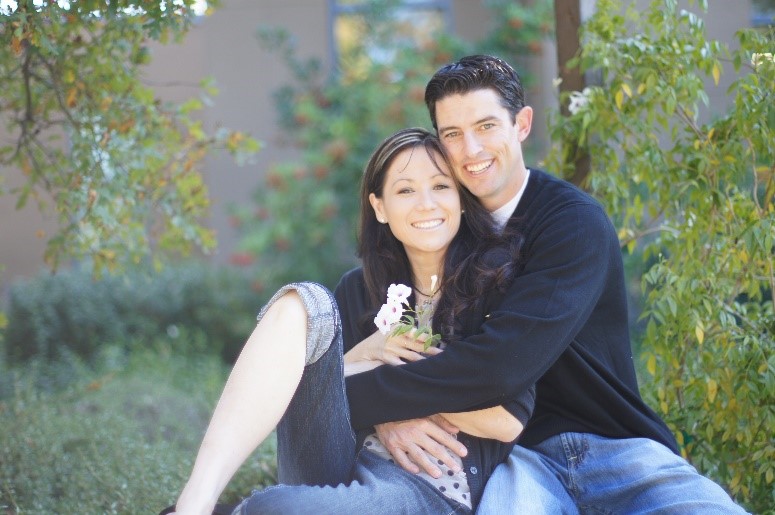 ---
Buying or selling real estate is often an enormously important transaction, and the representation you receive from your agent can have significant impact on your results. I realize that you have many options when choosing a real estate agent, and I encourage you to speak to several different agents. If you decide to work with someone else, I won't be offended: I want you to pick the agent that's the right fit for your particular needs. If that person ends up being me, I promise to work diligently to exceed your expectations.
Thank you for taking the time to learn about me. When you or someone you know is in need of a real estate agent, I hope you give me the opportunity to demonstrate my services and interview for the job.
Sincerely,


Andy Lovick
Broker Associate
CalBRE #01382837
(925) 383-2775
andy@andylovick.com
Contact Info
Broker
Adeta Real Estate
3130 Balfour Rd #157, Brentwood, CA 94513
CalBRE License Number: 01885346